Maybe longer wait times, Thank You for your patience!
Serving our
Community since
_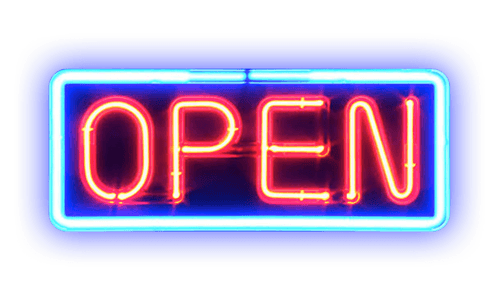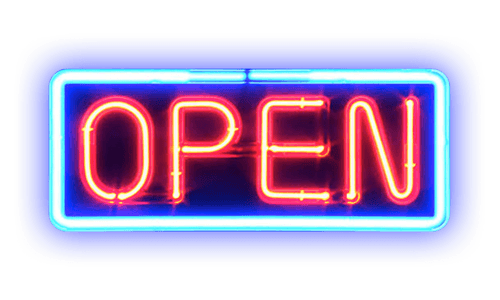 Mon-Sat:
11 am – 8:30 pm
Sun: Closed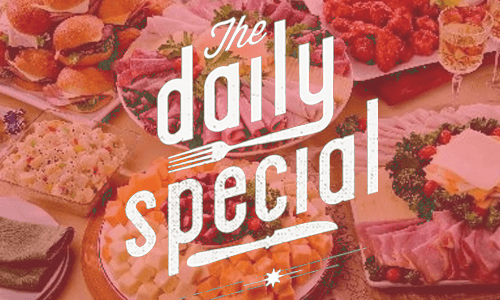 Serving our Community since 2008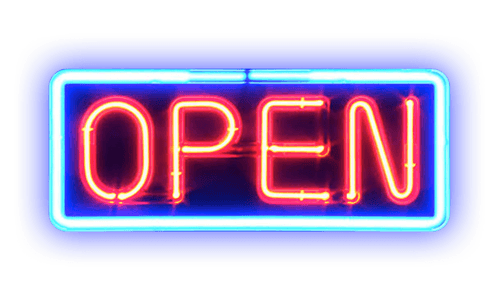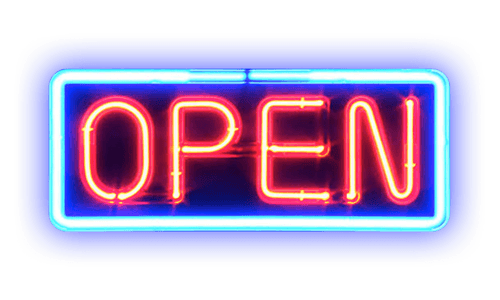 Mon-Sat:
11 am – 8:30 pm
Sun: Closed

Call for pick up
580-332-3898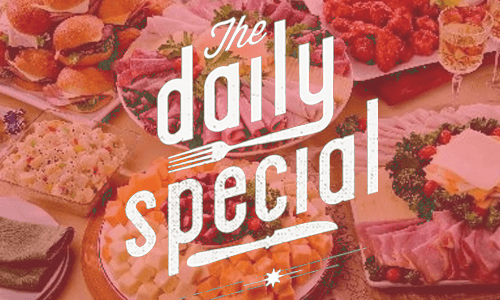 Check out our
Daily Specials
Pitmaster Kevin Truett began his journey in the smoky world of barbecue mastery as a boy in southern Oklahoma, learning his craft by tagging along with his Uncle Phil, a pitmaster in his own right of Blue Pig BBQ fame. In 2007, Kevin and his wife, Tracy McBroom Truett, opened their first restaurant in the original location on Mississippi Street in Ada, Oklahoma. As the daughter and granddaughter of legendary Ada High School football coaches Gary and Craig McBroom, Tracy knew it was only logical to carry on the family winning tradition by naming the restaurant Pigskins BBQ. The success of Pigskins BBQ has twice now forced the need for a larger facility to better serve their loyal customers culminating in the move to the brand new building at 1711 Stonebriar in 2017. The location may have changed but the winning tradition of serving Southern Oklahoma's finest barbecue hasn't! If you're ever in Ada, head over to Pigskins BBQ for some of the best barbeque in south central Oklahoma! They serve lunch and dinner, and are known for their mouthwatering meats, large portions and great prices! The restaurant walls are filled with local, collegiate, and professional football decor which gives it a true All-American atmosphere. Try out the fan favorites such as, polish sausage, pulled pork, sliced or chopped brisket, smoked ribs, hot links, or smoked turkey. Compliment your meal with a delicious side dish such as fresh cut french fries and sweet baked beans. If you still have some room in your tummy, grab a beer afterwards and end your dinner with a victory cheers at Pigskins BBQ!
BBQ hands down!
Best place to eat in Ada for BBQ hands down! Don't miss this place if you are just stopping through. You won't regret coming here ❤️💯
Great barbecue!
Great barbecue!
This was our first visit to Pigskins, but definitely will not be our last! I had the sliced brisket plate with potato salad and beans. The brisket was lean and fall-apart tender. All eight of our family members agreed that the food was fantastic! Be advised, though, that your GPS may get a little confused as this is a brand new street! We are out-
of-towners, and though we know Ada pretty well, had not been to Pigskins before. Our GPS kept sending us across to the other side of Lonnie Abbott Blvd. Pigskins is behind the new Hampton Inn!
Everything is Always Great!
We eat here about once a month and always dine in. I ordered smoked chicken breast with baked potato and side salad. My Husband ordered ribs, smoked sausage, cole slaw and baked beans. Everything is always great as well as the staff and prices are reasonable!!!!
Great food
This was a small hole in the wall amazing restaurant. The food just melts in your mouth. The service was great and fast. I would eat here again.
This is the BBQ spot when you're in Ada!
Locally owned with a great staff to take care of you. Stop by today for some great BBQ and service!!
Totally Awesome!
Totally awesome place to eat. Family oriented. People are courteous and friendly. The food is delicious and their portion's are more than you can eat. You'll definitely have leftovers😀
ADDRESS
1711 Stone Briar Dr,
Ada, OK 74820